Tips for Hiring a Smyrna DUI Attorney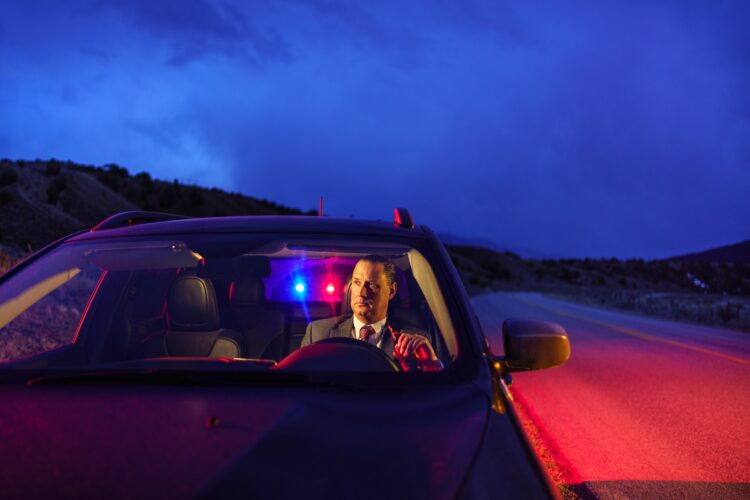 Tips for Hiring a Smyrna DUI Attorney
After a night of drinking, someone you know may have gotten behind the wheel. While it is possible that they didn't get pulled over or arrested, there's no doubt that they are aware of their mistake. If this person was arrested for DUI in Smyrna, GA and charged with a first offense, then he or she has many questions about what to do next.
It's important to have a strong legal team on your side if you are facing DUI charges. These cases can be confusing and stressful, especially for first-time offenders. A good Smyrna, GA DUI attorney will help clarify the law and protect your rights during court proceedings.
Pursuing a DUI case can be incredibly confusing. If your decision is to hire an attorney, these are some questions you should ask:
How many drunk driving (DUI) jury trials have you defended in Atlanta successfully?
• How often do you plead guilty without conducting a jury trial or filing pre-trial motions?
• Will you be available to meet with me in person or by phone when needed?
• Do you have access to investigators and experts?
Hiring a lawyer to help you with your DUI case is an important decision. You want someone who understands the law, but also has experience in this area of practice. In addition, you need someone who can communicate effectively and be responsive to your questions. This blog post will give you some tips for hiring an Atlanta DUI attorney so that you can make the best choice possible when it comes time to choose legal representation for your charge.
The Smyrna DUI lawyer you choose should be the one who can work with your budget and has a history of winning DUI cases. The most important thing to find out is if the attorney you're considering has a history of fighting and winning cases. Contact Andrew L. Schwartz P.C. by calling (678) 853-2500 today for a free consultation about how we can be an advocate for you.