10 Tips to Help You Find the Best Criminal Attorney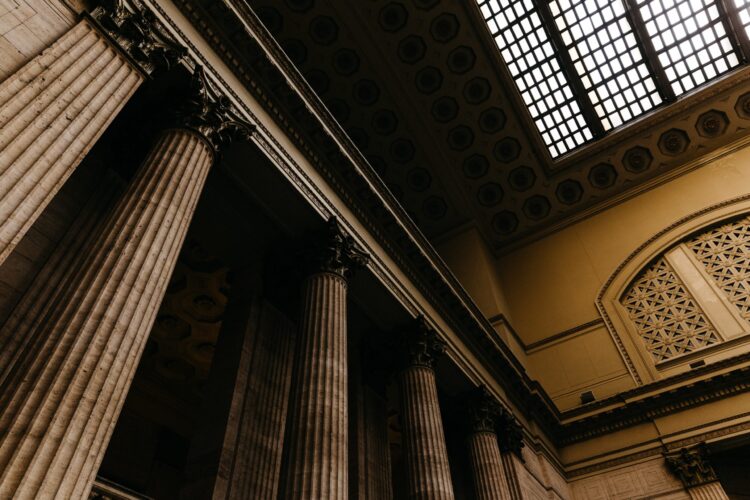 When you're facing criminal charges, the quality of your attorney could be the difference between a favorable result and a worst-case turnout. But how do you find an attorney who you know will be a great fit for you and your case?
Here Are 10 Tips For You To Keep In Mind As You Begin Your Search For The Right Cobb County Criminal Lawyer
1. Look for experience:
Any attorney you work with should have plenty of experience behind them. And not just any experience—they should have a history of handling criminal cases just like yours. If you can find an attorney who specializes in cases like your own, that will be a significant help.
2. Check on references:
This goes beyond just performing a Google search to find online reviews, though those can be insightful as well. The firm should be able to provide you with references, which you can look into at your leisure.
3. Learn about their mission:
Why does the attorney practice in criminal law? You should find an attorney that cares about getting the best results for their clients and who is passionate in your work, showing clear interest in their job and in case outcomes.
4. Prioritize communication:
Any attorney you choose to work with should be highly communicative so you can stay comfortable with the progression of your case. They should respond within a reasonable amount of time and be willing to make time for conversations with you.
5. Find a lawyer with courtroom experience:
If your case ends up going to trial, it's important to have an attorney who actually has courtroom experience, rather than one who only deals with out-of-court settlements.
6. Compare fees:
When looking at different law firms, take some time to compare the fees they charge. The amount of money you can expect to pay is, of course, important, but so is how they bill, when they bill and what sort of flexibility they provide with payment plans.
7. Ask family and friends for referrals:
If you know anyone who has gone through similar legal difficulties to your own, ask them for referrals to the attorneys they worked with. You can always trust the opinions of people close to you, as they will not wish to steer you in the wrong direction.
8. Meet with attorneys before choosing one:
It's always a good idea to meet with any attorney you're considering working with before selecting them for your case. This will give you a chance to gauge their expertise, communication, confidence and general personality to see if it will be a good fit.
9. Consider their legal team:
What type of team does the attorney have surrounding them? This includes paralegals, administrative staff and other lawyers. Depending on your case type and complexity, you may need a large team handling it.
10. Find a collaborative attorney:
Ideally, an attorney you work with should be willing to collaborate with you and make you a part of the case process. You should feel like a part of the team.
For more tips about choosing a Marietta criminal attorney for your case, contact us at Andrew L. Schwartz, P.C.