Will I Go To Jail For Probation Revocation In Georgia?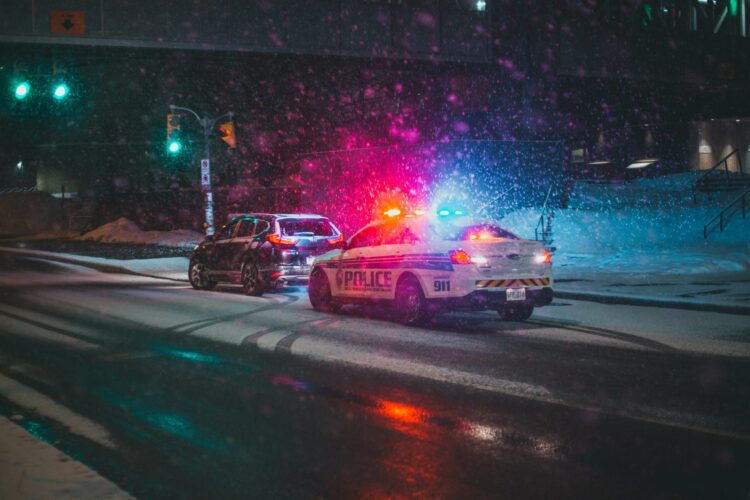 In Georgia, some people found guilty of a misdemeanor or felony may be able to fulfill their sentence outside of jail if the court issues a probation order with specific terms and conditions.
However, should you violate these conditions, you may be brought back to court for violating your probation and have the probational privileges awarded withdrawn. If you or someone you love finds themselves in the position of probation revocation in Georgia, seek representation from an experienced criminal defense lawyer to help protect your freedom.
This article will discuss probation, the revocation process, and the possibility of returning to jail.
Conditions Of Probation In Georgia
Probation is generally preferable to prison time, although it does come with specific conduct guidelines that offenders must follow and may be costly financially.
Probation can include a myriad of requirements such as:
Drug or alcohol testing, counseling, or treatment
Regularly reporting to your probation officer
Loss of gun rights
Community service
Maintaining consistent employment
Submitting to randomly scheduled searches of your home
Avoiding contact with certain people or places
Paying restitution to the victim(s)
Adherence to all areas of the law
Should you make a mistake or have a lapse in judgment, you may find yourself in a complicated situation.
Initiating Probation Revocation
Should your probation officer believe that you are violating a term of your probation, they will draft a petition for probation revocation and issue a warrant for your arrest.
Before you are charged with violating your probation, some factors will be considered, such as:
What was the original crime?
How has the probationer done overall so far?
What is the violation?
Have there been previous probation revocations?
Also, remember that not every probation revocation will fit into this mold. Other factors include issues like first offender status and if the violation is a general or special condition of probation.
The Waiver
When someone is arrested for violating their probation, the probation officer will submit a waiver and suggest a penalty. If the probationer agrees to the waiver and terms of punishment, the waiver is administered, and they must comply with the sentence.
Waivers cover a wide range of possibilities and are not required or guaranteed. Generally, however, the more severe the violation, the harsher the waiver in most cases. You may hire a criminal defense attorney to help negotiate the terms of the waiver with the probation officer to determine an agreed-upon solution as a penalty for the probation violation. If the waiver is not issued or one of the parties does not want to sign it, the person will go to the next step.
Admit And Argue
When the probation officer submits the waiver, and the probationer doesn't like it, or the two sides cannot agree, the parties have the option to '"admit and argue." In this case, the probationer admits to the probation violation; however, they want to go to a judge for a decision about the penalty they wish to receive because they disagree with the sentence the probation officer offered in the waiver. During the hearing, witnesses may be called, and the probationer may have an attorney to represent them.
Contested Hearing
When the person in question wants to contest the violation claims, there will be a hearing, and they will have an opportunity to admit or deny the allegation during the hearing.
In a contested hearing, a judge (without a jury) will hear the claims regarding the probation violation. The State must prove the violation by a preponderance of the evidence. The evidence required is a reduced standard and only requires the evidence to show that it is more likely than not that the person violated probation, making it easier for the State to prove that you violated your probation.
During this trial, it is critical to have an experienced criminal defense attorney present to protect your rights and freedom.
Will You Go To Jail For Probation Revocation?
While you can end up in jail, probation revocation doesn't always mean that is what will happen, and every circumstance is unique. An experienced criminal defense attorney may be able to negotiate and find an alternative option that does not include jail.
Andrew L. Schwartz Will Protect Your Rights And Your Freedom
Whether you are facing probation revocation, a DUI, drug charges, or other criminal charges, Andrew L. Schwartz will help ensure your rights are protected. As an experienced former prosecutor, Andrew L. Schwartz has the expertise and skill to help you when facing criminal charges in Cobb County. Contact us today for a no-obligation, free consultation.